BOUZOUK-EZ
GREEK GROOVES AT A PRO LEVEL

Bouzouk-Ez Creators Pack
Pack Comparison-Similarities Differences
All Creators Pack series packs are exactly the same as the Creators Pack Pro series packs in terms of grooves and quality. Their only difference is in the quantity.
So while in the Creators Pack category you will find a sufficient amount of representative Grooves, Verses, Fills, Finales and Percussion that will cover any production process, in the Creators Pack Pro category you will have at your disposal all the Grooves, Verses, Fills, Finales and Percussion … which means even more options and absolute flexibility.
Production Tool
Bouzouk-Ez Creators Pack comes to fully cover the needs in the creation and production of Drum Tracks for the Greek folk discography. It consists of wav files and includes all 7 packages of the Creators Pack series.
More specifically, Bouzouk-Ez Creators Pack includes the following packs :
Funk Tsifteteli Creators Pack,
Isio Tsifteteli Creators Pack,
Roumba Creators Pack,
Xasapiko Creators Pack,
Xasaposerviko Creators Pack,
6/8 Eksaria Creators Pack,
Zeimpekiko-Aptaliko-Kamilieriko Creators Pack.
Total Pack size : 4,35 GB
Total files : 2477 (Grooves, Verses, Fills, Finales, etc)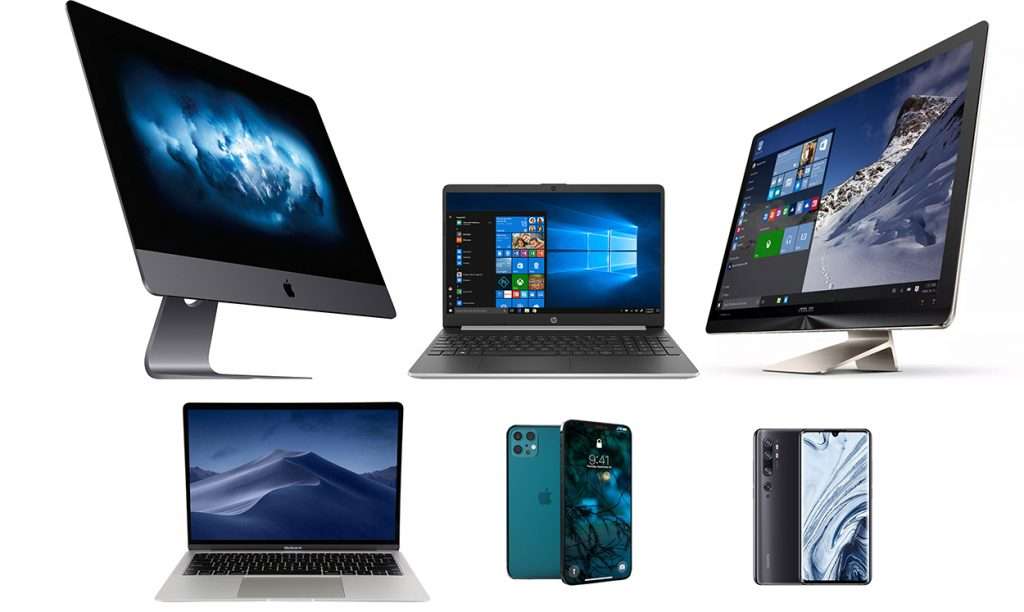 Compability To Any Device
These files are in a wav format and are supported by all operating systems (Windows, Mac Osx, Linux, iOS, Android etc), which means that they can be used by any device (Desktops, Laptops, Tablets, Mobile Phones, etc).
Also they don't need any additional Software (Stigmatized Drummer, Superior Drummer, Ez Drummer etc) to work. The user can simply download the pack and use it immediately.
Users of any Studio Daw (Cubase, Logic, Pro Tools, Reaper, Studio One, etc.) can import any file of this pack by simply dragging it (drag'n'drop) on an audio track.