BOUZOUK-EZ
GREEK GROOVES AT A PRO LEVEL

Bouzouk-Ez Jam Pack Pro
Practice-Jamming
Bouzouk-Ez Jam Packs series is designed for musicians who are mainly interested in Rehearsal and Jamming accompanied by Drums and Percussion (As if they always have the Drummer by their side).
All Jam Pack in One
Bouzouk-Ez Jam Pack Pro includes all 7 packs of the Bouzouk-Ez Jam Packs Line
It includes the following packs in more detail :
Jam Pack Funk Tsifteteli
Jam Pack Tsifteteli Isio
Jam Pack Roumba
Jam Pack Xasapiko
Jam Pack Xasaposerviko
Jam Pack Eksaria
Jam Pack Zeimpekiko-Aptaliko-Kamilieriko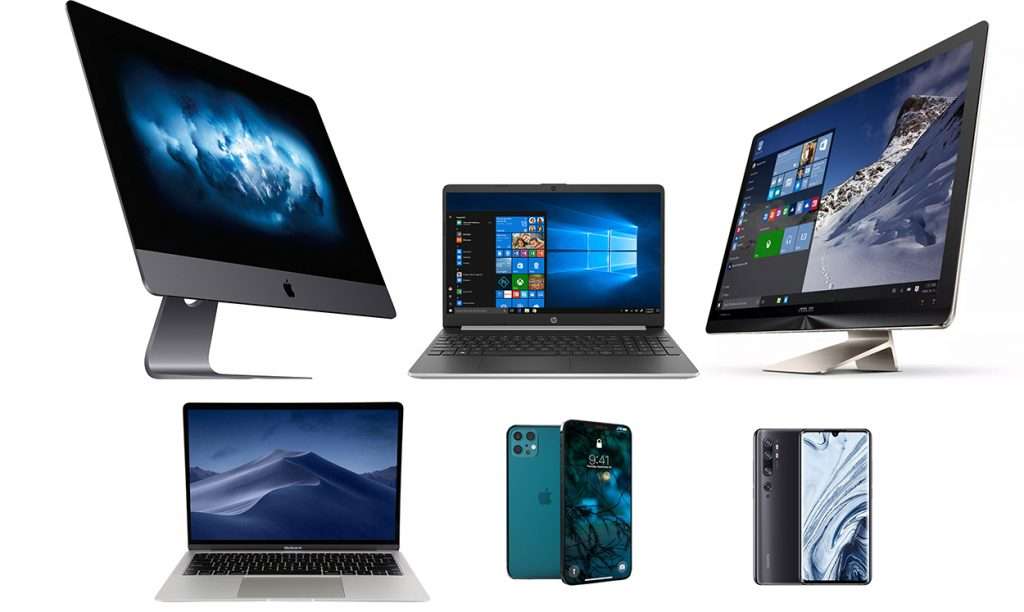 Compability To Any Device
These files are in a wav format and are supported by all operating systems (Windows, Mac Osx, Linux, iOS, Android etc), which means that they can be used by any device (Desktops, Laptops, Tablets, Mobile Phones, etc).
Also they don't need any additional Software (Stigmatized Drummer, Superior Drummer, Ez Drummer etc) to work. The user can simply download the pack and use it immediately.
Users of any Studio Daw (Cubase, Logic, Pro Tools, Reaper, Studio One, etc.) can import any file of this pack by simply dragging it (drag'n'drop) on an audio track.