BOUZOUK-EZ
GREEK GROOVES AT A PRO LEVEL

Bouzouk-Ez Modern Vol 1
Fidelity-Modern Approach
Bouzouk-Ez Modern Vol1 covers with absolute fidelity the Drum performances and includes grooves taken from 20 modern well-known songs of the Greek discography.
Each song contains all the Drum performances from the beginning to the end with each variation, pause, cuts, breaks and Finale. Covers all possible speeds that could be played (From very slow to very fast).
In each track there are some extra files which are quite useful in various Live cases (Live Count for intro, 2 and cymbal swell for intro taximi, Finale with cymbal swell and fill for finishing).
So it is a matter of a few minutes for each musician to have a professional and perfect Drum Track ready with detail and precision and to be able to dedicate his time to the recording of the other instruments.
Structure-Analysis
Bouzouk-Ez Modern Vol1 contains the following 20 Songs:
1) Ametanoiti – Paola
2) Pseftika – Paola
3) Ftais – Paola
4) Exo Mia Zoi – Paola
5) Ola Ena Psema – Karras
6) Ta Kalitera Taxidia – Karras
7) Gela Mou – Karras
8) Ti Na To Kano – Argyros
9) Psemmata – Argyros
10) Thelo Na Me Noioseis – Vertis
11) Ta Sxoinia Sou – Pantelidis
12) Sou Grafo Ena Gramma – Parios
13) Arage – Antypas
14) Ena Sou Simadi – Antypas
15) Fovamai Pos – Ploutarchos
16) Gela Mou – Iakovidis
17) Ola Ta Ksexnas – Gonidis
18) Stasou – Gonidis
19) Ola S Agapane – Gonidis
20) Pou Na Eksigo – Vardis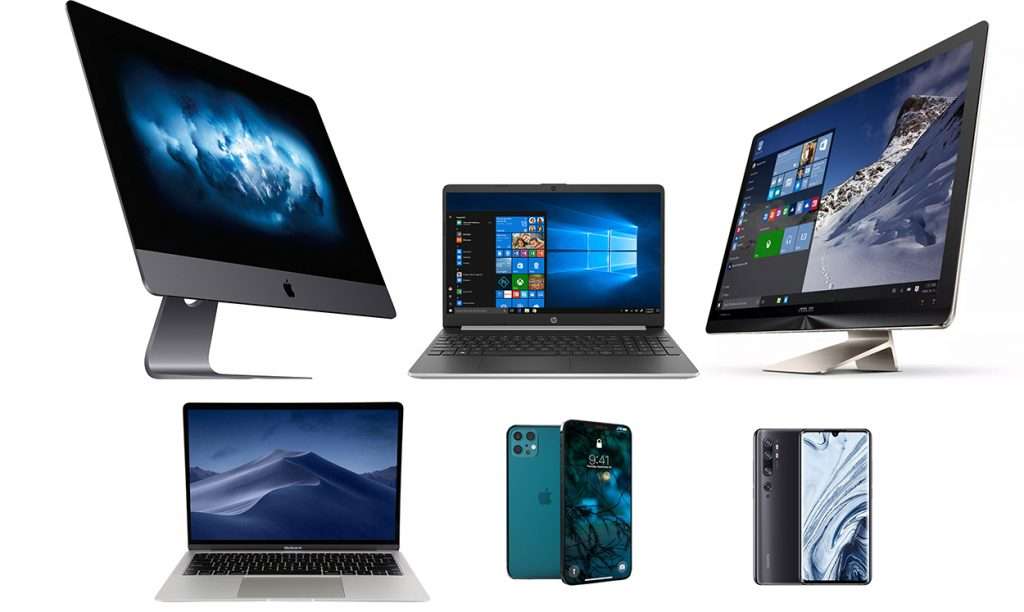 Absolute Compatibility
These files are in wav format and are supported by all operating systems (Windows, Mac Osx, Linux, iOS, Android) which means that they can be used by any device (PC, MAC, Laptop, Tablet, Mobile phone, etc).
Also they do not need any additional Drumming Software (Stigmatized Drummer, Superior Drummer, Ez Drummer etc) to work. The user can simply download the package and use it immediately.
Users of any Studio Daw (Cubase, Logic, Pro Tools, Reaper, Studio One, etc.) can import any file of the Pack by simply dragging it (drag'n'drop) onto an audio channel.
Samples
Here below you can listen to some samples of the grooves accompanied by other instruments so that you can check their high quality.