BOUZOUK-EZ
GREEK GROOVES AT A PRO LEVEL

Bouzouk-Ez Training Pack
Practice-Timing
Bouzouk-Ez Training Pack has been designed mostly for the musicians who are interested in to Practice and in particular in Time stability (Timing) with Drums and Percussion accompaniment (As if they always have the Drummer by their side).
Locked In Tempo​
Here we have 10 files (One for each different Style) written in the style of Songs (Intro, Verse, Chorus, Fills, Finale) … they start with the lowest speed that a Style can be played and gradually the speed increases every 1-2 bars up to the fastest (Depending on each style).
Bouzouk-Ez Training Pack covers the following Styles:
Funk Tsifteteli Training 80 bpm-124 bpm…Duration 07:27
Tsifteteli Isio Training 100 bpm-145 bpm…Duration 04:44
Roumba Training 160 bpm-205 bpm…Duration 04:27
Xasapiko Training 90 bpm-120 bpm…Duration 03:12
Xasaposerviko Training 90 bpm-154 bpm…Duration 02:23
Eksari Training 100 bpm-125 bpm…Duration 02:34
Zeimpekiko Training 60 bpm-90 bpm…Duration 04:44
Zeimpekiko Palio Training 60 bpm-90 bpm…Duration 03:36
Aptaliko Training 60 bpm-90 bpm…Duration 02:10
Kamilieriko Training 60 bpm-90 bpm…Duration 02:56
This process helps the musician to become more "precise" in time (Timing) because he is forced to adjust his playing from "extremely" slow up to fast speeds.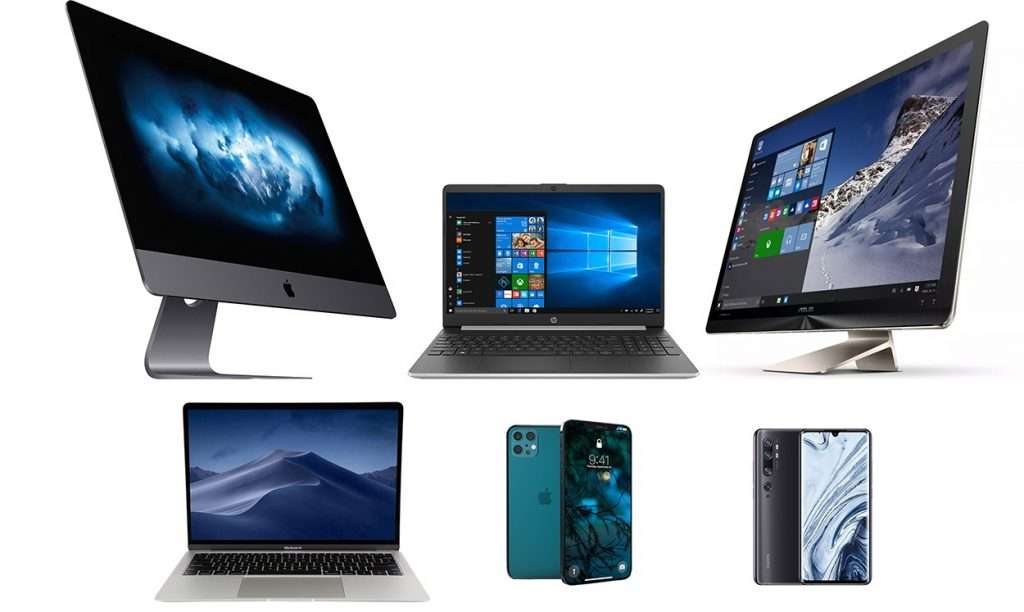 Compability To Any Device
These files are in a mp3 format and are supported by all operating systems (Windows, Mac Osx, Linux, iOS, Android etc), which means that they can be used by any device (Desktops, Laptops, Tablets, Mobile Phones, etc).
Also they don't need any additional Software (Stigmatized Drummer, Superior Drummer, Ez Drummer etc) to work. The user can simply download the pack and use it immediately.