BOUZOUK-EZ
GREEK GROOVES AT A PRO LEVEL

Jam Pack Xasapiko
Practice-Jamming
Bouzouk-Ez Jam Packs series is designed for musicians who are mainly interested in Rehearsal and Jamming accompanied by Drums and Percussion (As if they always have the Drummer by their side).
The Pack
Jam Pack Xasapiko contains 7 files in a Song style (Intro,Verse,Chorus, Fills,Finale).
Covers speeds from 90 bpm up to 120 bpm :
Xasapiko Jam 90 bpm…Duration 03:47
Xasapiko Jam 95 bpm…Duration 03:35
Xasapiko Jam 100 bpm…Duration 03:24
Xasapiko Jam 105 bpm…Duration 03:14
Xasapiko Jam 110 bpm…Duration 03:06
Xasapiko Jam 115 bpm…Duration 02:57
Xasapiko Jam 120 bpm…Duration 02:50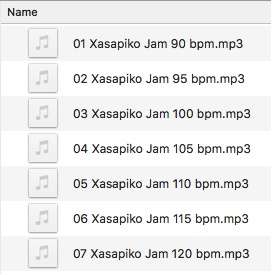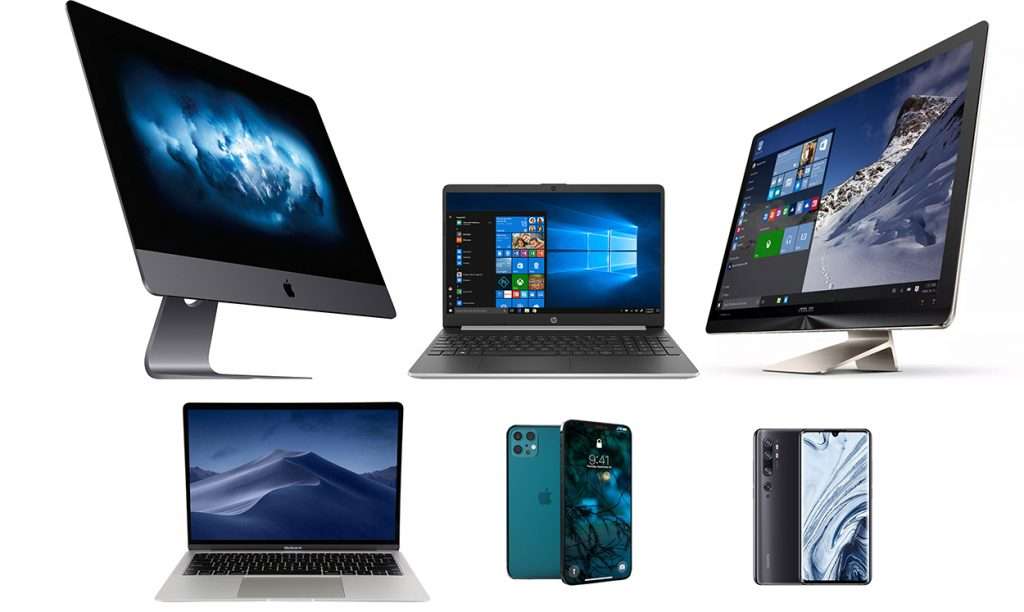 Compability To Any Device
These files are in a wav format and are supported by all operating systems (Windows, Mac Osx, Linux, iOS, Android etc), which means that they can be used by any device (Desktops, Laptops, Tablets, Mobile Phones, etc).
Also they don't need any additional Software (Stigmatized Drummer, Superior Drummer, Ez Drummer etc) to work. The user can simply download the pack and use it immediately.
Users of any Studio Daw (Cubase, Logic, Pro Tools, Reaper, Studio One, etc.) can import any file of this pack by simply dragging it (drag'n'drop) on an audio track.