BOUZOUK-EZ
GREEK GROOVES AT A PRO LEVEL
QUALITY-AUTONOMY
Bouzouk Ez is a series of different packs of professional quality grooves that consist of Drums and Percussion and cover the widest range of Greek discography.
These are Audio grooves and not Midi … which means that can be used directly without the need for any additional Software (Kontakt, Stigmatized Drummer, Superior Drummer, Ez Drummer, Studio Drummer, SSD etc).
We would like to emphasize that Bouzouk Ez is useful for all musicians (Guitarists, Bassists, Keyboardists and Bouzouki players) … we just used this name to show the "Greek Folk" character of the grooves.
PRACTICE-JAMMING-PRODUCTION
Bouzouk Ez is designed to cover the entire range of different musical needs.
Other musicians are interested in practicing so as to improve their timing and clarity in playing,others prefer rhythmic accompaniment to different musical styles to be able to do something like rehearsal and jamming and others are involved in music production (Studio, Home Studio) and therefore need some flexible and easy-to-use groove tools to help with their creative process.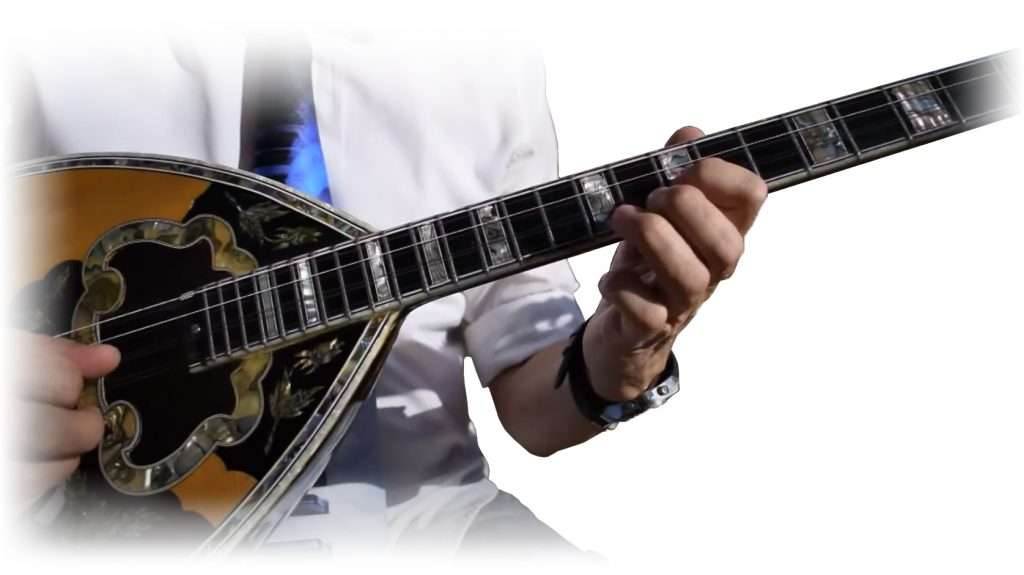 So we created 3 different packet categories based on the above musical needs.
Bouzouk Ez Training Pack (Practice pack).
Bouzouk Ez Jam Packs (Packs for rehearshal Jamming and practice).
Bouzouk Ez Creators Packs (Packs for music producers and musicians in general that use Studio Daws such as Cubase, Logic, Pro Tools, Reaper, Studio One etc for creating compositions and Songs).
In whichever of the above categories you belong, you will find a pack that will cover you completely.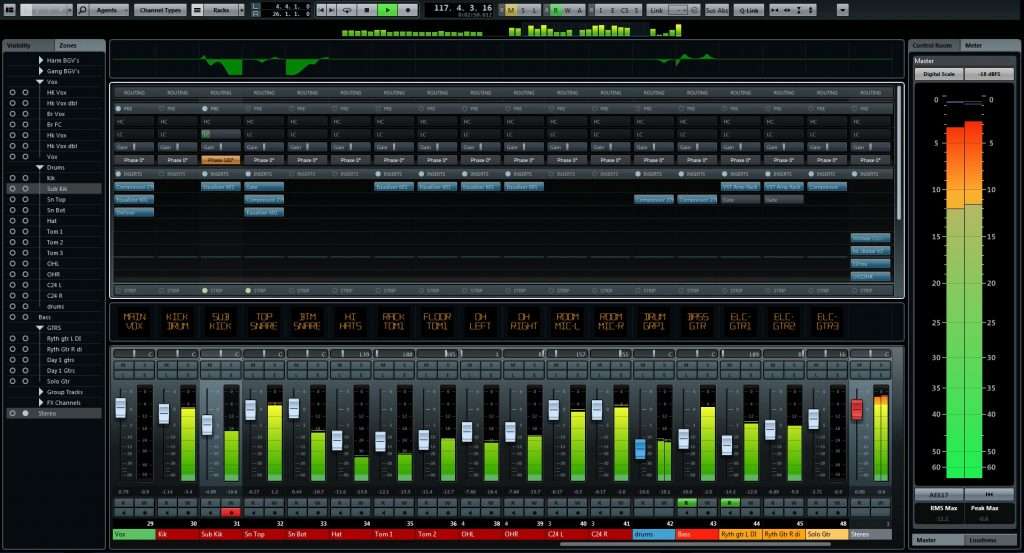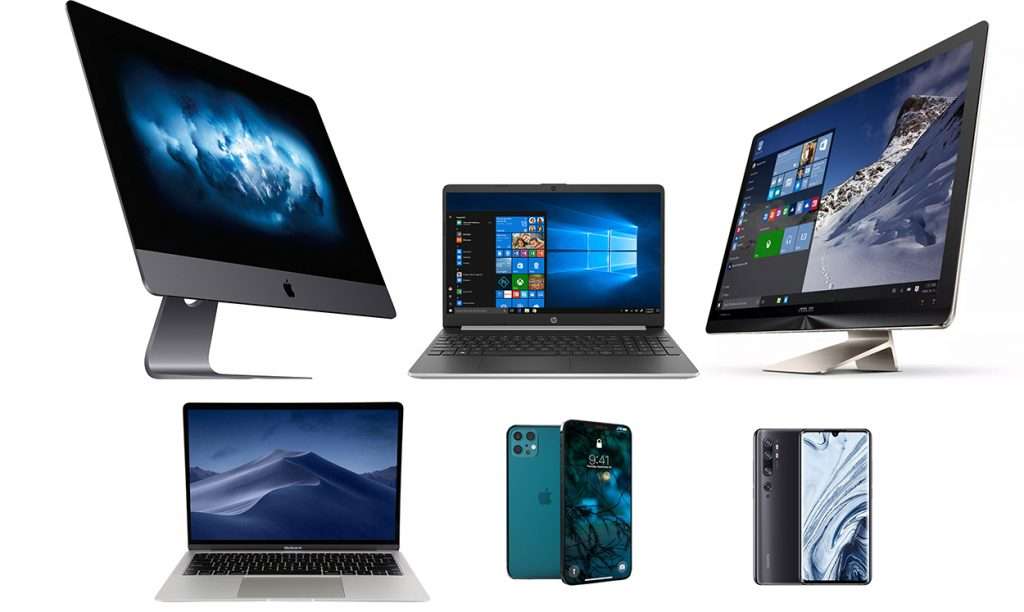 COMPATIBILITY TO ANY DEVICE
Bouzouk Ez consists of wav and mp3 files so that it is compatible with all operating systems (Windows, Mac Osx, Linux, iOS, Android etc), which means that it can be used from any device (Desktops, Laptops, Tablets, Mobile Phones, etc).
​So simply by downloading any of the Bouzouk Ez packs you select "decompress" and you are ready to go.
THE PACKS
In this first release of the Bouzouk Ez packs we cover in depth the following categories of Greek Folk Grooves:
1) Funk Tsifteteli, 2) Tsifteteli Straight, 3) Roumba, 4) Xasapiko, 5) Xasaposerviko, 6) 6/8 Eksaria, 7) Zeimpekiko, Old Zeimpekiko, Aptaliko, Kamilieriko.
​
Each category includes a huge variety of Grooves, Verses, Fills, Finale, Percussion and variations of all of the above.
They cover all speeds … from the slowest speed that a style can be played to the fastest … eg for Roumba you will find every groove style, Verse, Fill, Finale from 160 bpm to 205 bpm.
SOUND QUALITY
All Bouzouk Ez packs are Mixed ready which means that they are ready for use in any song without having to do the slightest adjustment.
The sound is of a very high standard and justifies our efforts.
Here you can listen to various well-known songs where we used exclusively material from the Bouzouk Ez packs for Drums and Percussion.
Note In these songs mixing has been done only in the other instruments (Drums and Percussion are intact directly through the packages).
Buying guide and instant use of Bouzouk Ez
How to use Bouzouk Ez inside Cubase and Logic ProX.